---
The best of me.MP4 (2018)
(Viewer discretion is advised.)

In September 1996, 21-year-old Ricardo López mailed a package to pop singer Björk containing a device rigged to kill or disfigure her. He committed suicide, leaving behind nearly twenty hours of video diaries. Twenty years after these diaries were discovered, they shock and fascinate curious viewers in an online world.
---
A Nice Quiet Game of Monopoly (2017)
A short documentary film experimenting with a combination of contemporary Monopoly gameplay and the aesthetics of films from the era when the game had first hit store shelves.
---
The Boxer (Trailer)
A trailer for The Boxer, a short film about a man who takes up the sport after coming home from the first World War.
---
Scene Exercise: Tully (Hilary Birmingham, 2000)
An excerpted scene from Tully in which the title character struggles to tell Ella how he truly feels, in spite of his local reputation as a womanizer.
---
Bingo Night (Scenes 1–4)
When an elderly woman is removed from a senior home, she is forced to make ends meet, ultimately choosing to take matters into her own hands.
---
Scene Exercise: The Tavern (Walter Foote, 1999)
In an excerpt from The Tavern, Tommy quits his job in his uncle's kitchen. Uncle Ronnie tries to apologize, but Tommy isn't having it.
---
Donut Dynamite
A short documentary going behind the scenes of a popular doughnut story in Wailuku, Hawaii.
---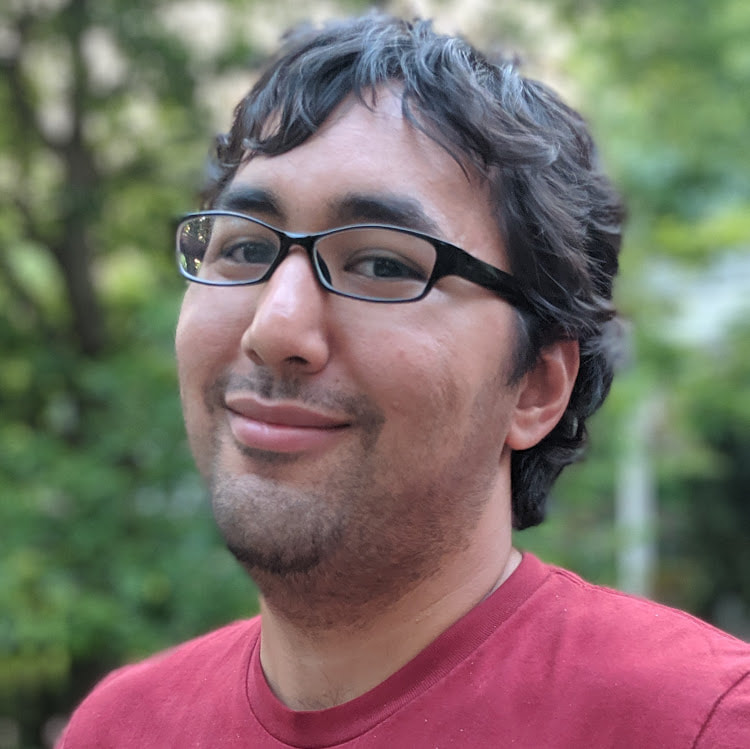 Michael English is an assistant film editor based in Columbia, MO.
He is capable of working remotely, should the need arise.

He has a B.A. in Film Studies and an M.A. in Documentary Journalism
from the University of Missouri-Columbia.

He currently produces movie reviews for a small YouTube channel.
He also has an interest in film preservation and restoration.

Michael's resume is available upon request.
---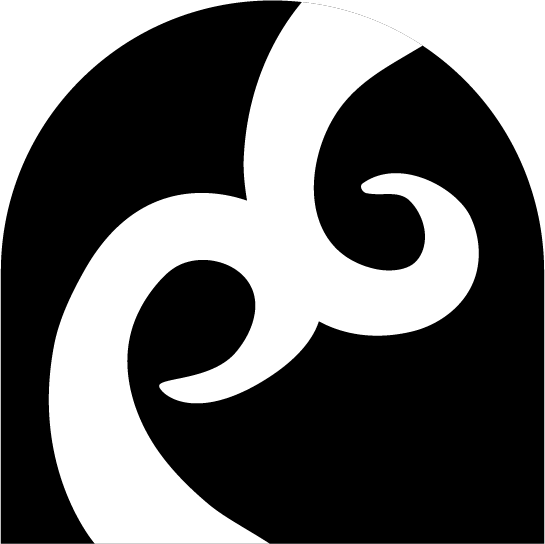 Elephant Graveyard ©️ 2016–2022